Expert Storm Restoration Contractors
Roofs, Siding, Gutters, Windows & Paint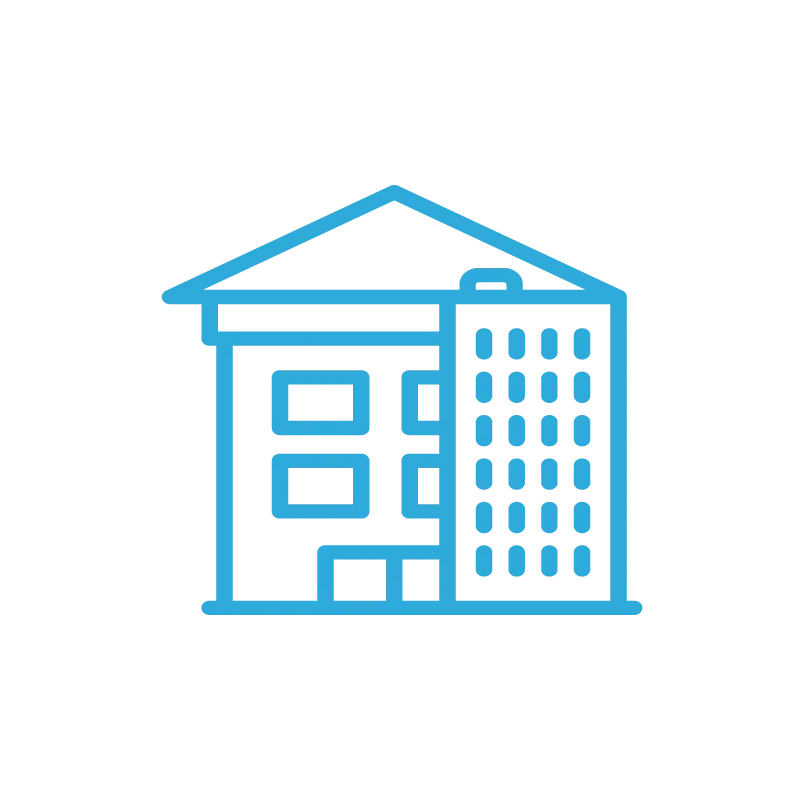 Whether it's residential roofing, commercial roofing, or HOA, the expert team at Blue Ox will get the job done right.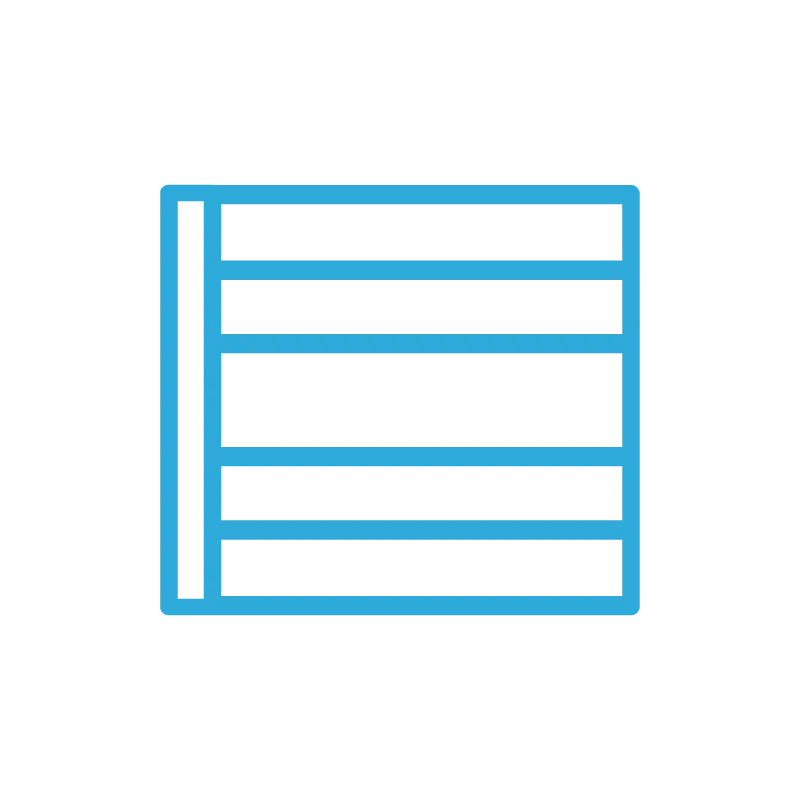 Improve the longevity and curb appeal of your home with new siding installed by the professionals at Blue Ox Exteriors.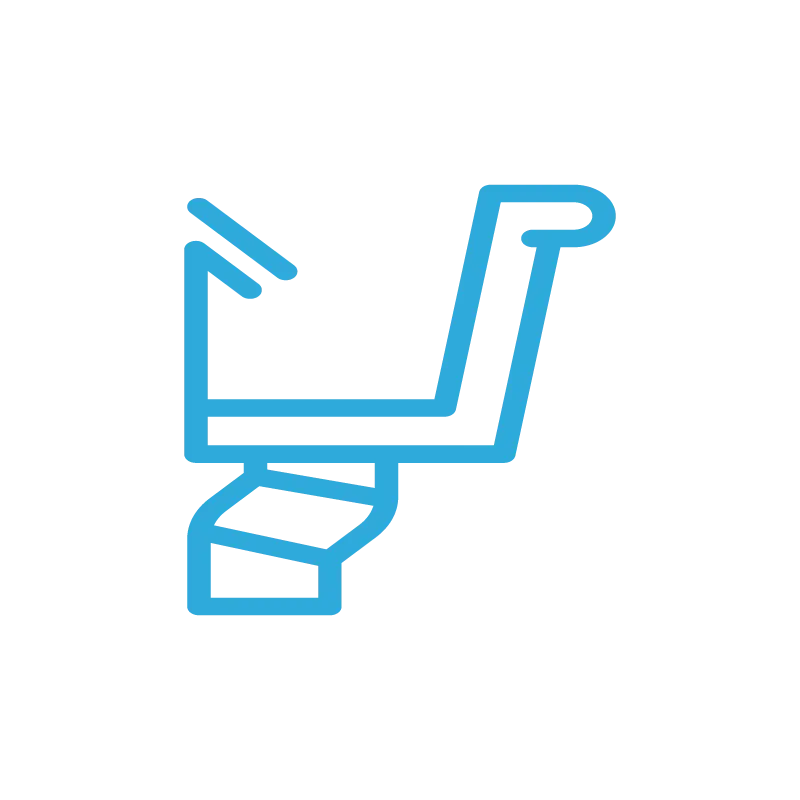 Let Blue Ox help you get the most out of your gutters system. Choose from several beautiful shades to match your home.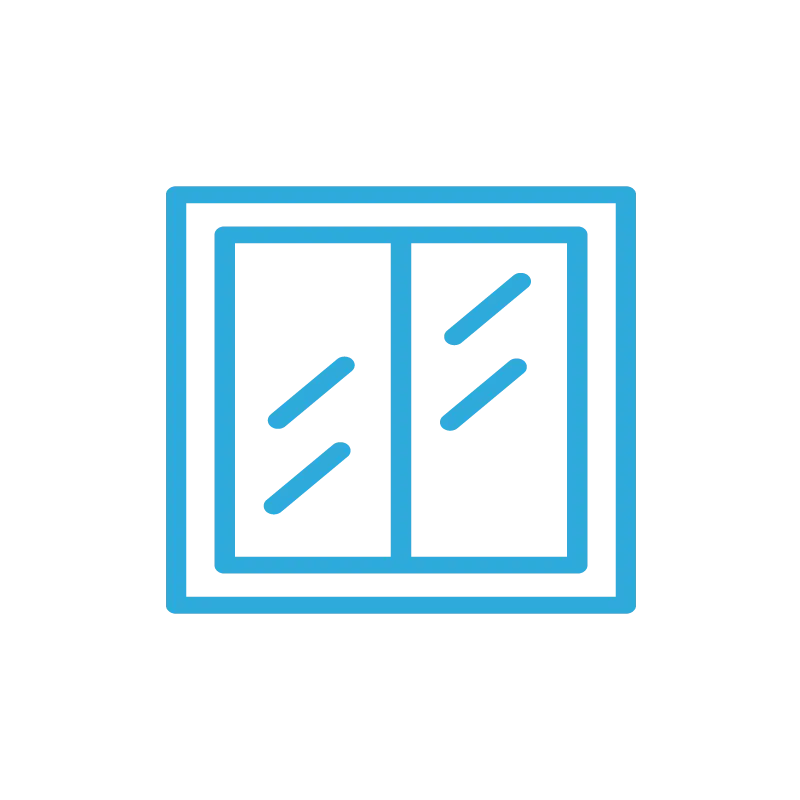 We know the importance of upgrading your windows. Lower your energy costs and improve the look of your home today.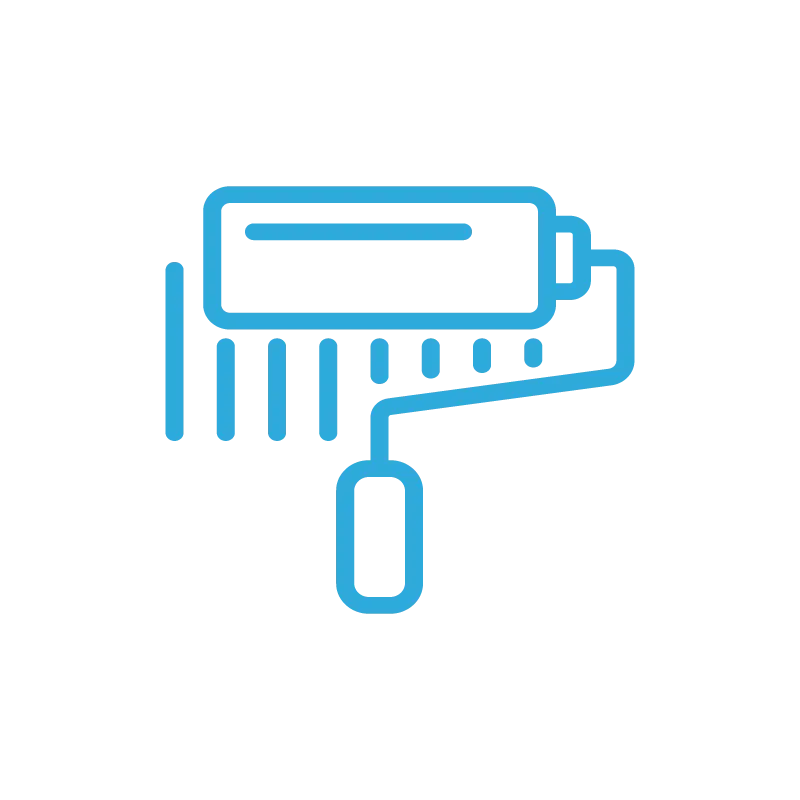 Fresh paint is one of the easiest ways you can add curb appeal and protect your home's investment at the same time.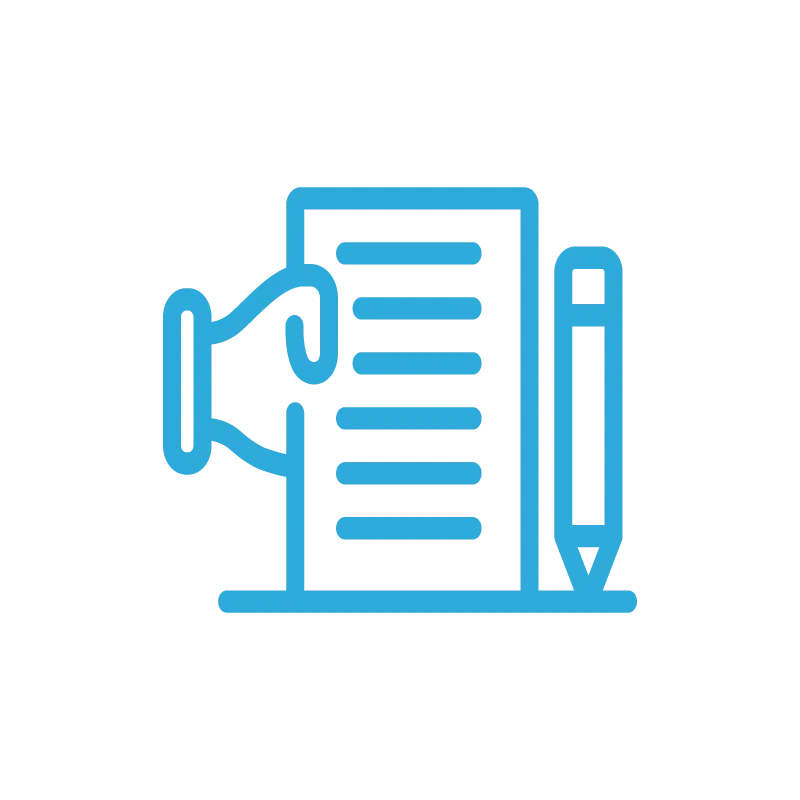 Fully licensed and insured, we offer a strong warranty that covers your project the way you need for peace of mind. 
Blue Ox Exteriors
Since 2010
Hail damage & Restoration Experts.
Commercial, Residential, HOA
Twin Cities, MN Office
We service the Twin Cities and surrounding areas for storm damage restoration and retail exterior work. Roofing, Siding, Windows, Gutters and Paint Services.
Denver, CO Office
Servicing the greater Denver Metro and front range.  From Ft Collins to Colorado Springs, Blue Ox Exteriors is ready to take on your Roofing, Siding, Windows, Gutters and Painting needs
Omaha, NE Office
Servicing the Omaha and surrounding area.  Blue Ox Exteriors is ready to take on your Roofing, Siding, Windows, Gutters and Painting needs
We are a relatively small company doing big things and plan to keep it that way.
We know every customer deserves the best quality & craftsmanship available for their project. By having a production manager on site during the construction process, you can rest assured your property will be given the care it deserves.
Blue Ox Exteriors believes in delivering exceptional results every time. Our friendly customer service brings repeat customers and referals on a regular basis. You will not find a better restoration experience elsewhere! No pushy sales tactics. Give us a call today and see why Blue Ox Exteriors is the right choice for your project.
We've Been Building For Over 13 years
There's no job too big or too small for us to take on.
Free Project Consultation
Contact us to discuss your project. Insurance Restoration or Retail work, we can handle your Exterior Project from start to finish.

" Great crew, great clean up, great work. Steve and the office were also great to work with. I would highly recommend them."
Betsy  B.

"It was great working with them, very responsive and professional. So Blueox and ***** were a breath of fresh air. "
Nick K.

"Blue Ox was professional and communicative throughout our roof repairs. Our project was on the smaller side, yet the customer service remained excellent. We plan to use and recommend them to others in the future!"
Aaron A.