Free Project Consultation and Price
Contact us to discuss your project.  Insurance Restoration or Retail work, we can handle your Exterior Project from start to finish.
We offer one of the best roofing systems in the industry. Don't settle for less, get the best with Blue Ox Exteriors.
We offer Full Frame and Replacement Windows
from a variety of manufacturers to meet
your homes Needs.
Paint is the outer layer of your homes weather proofing. It is essential to keep a fresh coat of paint  on your homes exterior.
Give us a call for your siding project. We install all kinds:Wood, LP Smartside, James Hardie, and Vinyl.
GutterShutter Leaf & Debris Free Gutter System. Award winning Gutter Guards system with a lifetime guarantee.
Seamless 5 or 6 inch gutters.  Available in aluminum  and steal.  A proper gutter system is essential for every home.
Always Professional
Whether you hire Blue Ox Exteriors to help you with a retail project or storm restoration, we strive to make your experience a pleasant one.  Don't settle to work with just any contractor, choose one you can trust.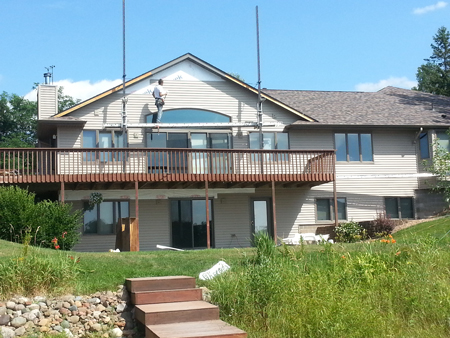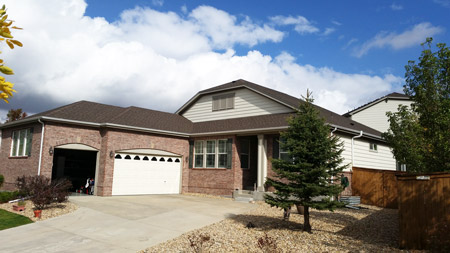 Strong Warranty on all work
Blue Ox Exteriors offers strong warranties on all work for your peace of mind.  From a standard lifetime guarantee on your Gutter Shutter Leaf Gutter Guards, to an Owens Corning Lifetime guarantee on your roofing, you will have no problem finding a warranty that covers your project the way you want it to.
Making Storm Restoration Easy
Don't pay a penny until work is complete!*
*if you are not comfortable making a down payment before we start that is no problem on insurance restoration work!
(Most retail jobs and large window jobs will require a downpayment prior to work start.)
Our team is assembled with some of the best trained in the industry, having handled thousands of projects.
We follow a simple, hassle free approach to restoring your property. By showing you what to expect and working with your insurance company, we ensure your property is restored fully from the damages sustained.
In doing so, we are able to provide you quality materials and a timely restoration schedule involving little effort on your part. With Blue Ox Exteriors, LLC getting your property back to like new condition is simple.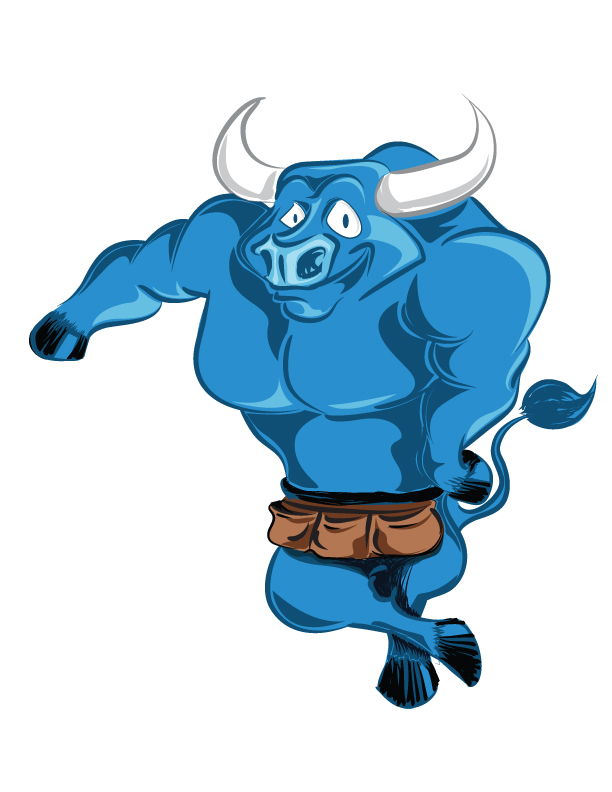 We've Got You Covered!
Fully licensed and insured, giving you peace of mind while we are on the job.
General Liability
Workers Comp
Licensed