Call On Your Local Siding Experts
We install all types of siding: Vinyl, LP, Fibercement, shake accents & steel.
Blue Ox has provided professional warrantied siding solutions for nearly any type of construction.
Increase your home's curb appeal with our high-quality LP Smart Siding solutions, designed to provide durability, energy efficiency, and style to your property.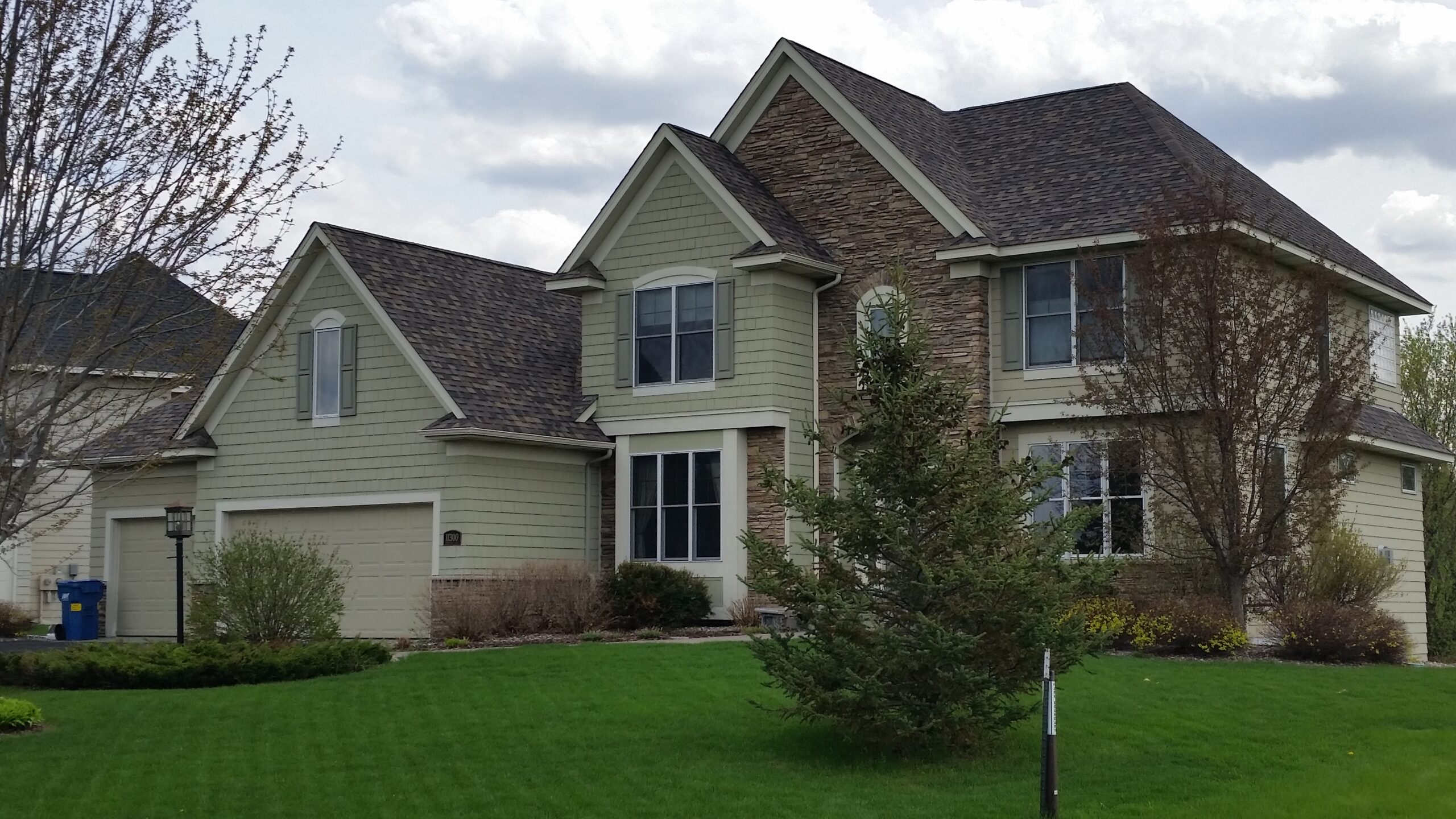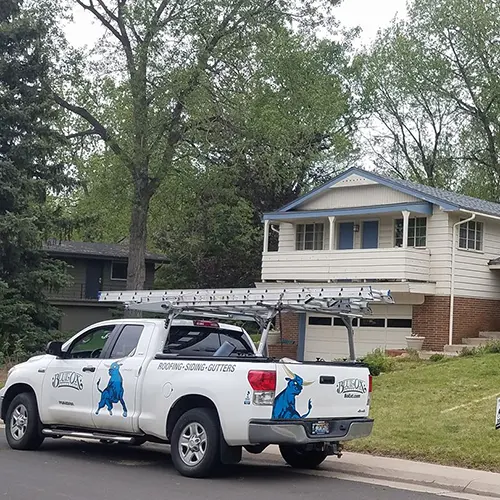 Residential
Protect your home with our expert siding team. Give us a call for installation, repair, and replacement, ensuring lasting durability and style for years to come.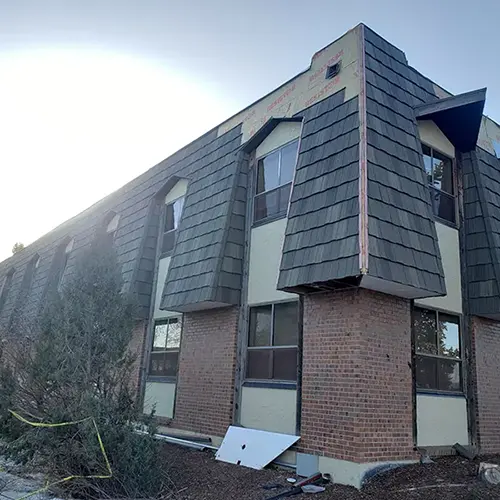 HOA
Our team is well versed with HOAs and will complete any siding project with attention to detail for your neighborhood's required specifications, whether it's repair, maintenance, or complete replacement.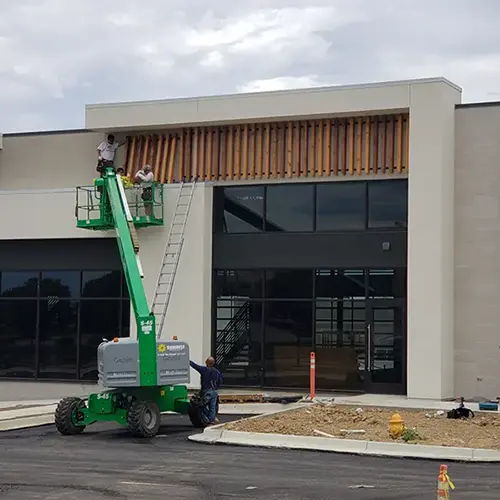 Commercial
At Blue Ox, we have expertise and extensive experience in commercial siding. We will get your project done right with durable, modern, and energy-efficient siding that will last for years to come.
SIDING SELECTION
Quality Product Selection
View our product selection online, then tell your rep what you would like to see in a full size sample.
LP® SmartSide® Trim & Siding

LP® SmartSide®, our best product, is a high-grade engineered wood siding perfect for both new construction and renovation projects. Choose from an array of colors, textures, and styles to find the perfect LP SmartSide for your home. Why choose our LP® SmartSide® Siding & Trim? Because our warranty is industry-leading: 5 years labor and materials, 15-year finish, 50-year substrate.
If you're looking for a prefinished option for siding your home, the LP SmartSide ExpertFinish® color collection is an excellent choice. Don't get bogged down with too few color choices. With the LP SmartSide ExpertFinish Collection, you can pick between versatile neutrals and daring colors to make your vision come alive.
LP SmartSide's exclusive SmartGuard process increases the product's strength to resist impacts, freeze/thaw cycles, high humidity, fungal decay, and more.
We would love to help you find your perfect match!
LP Smartside Siding Color Options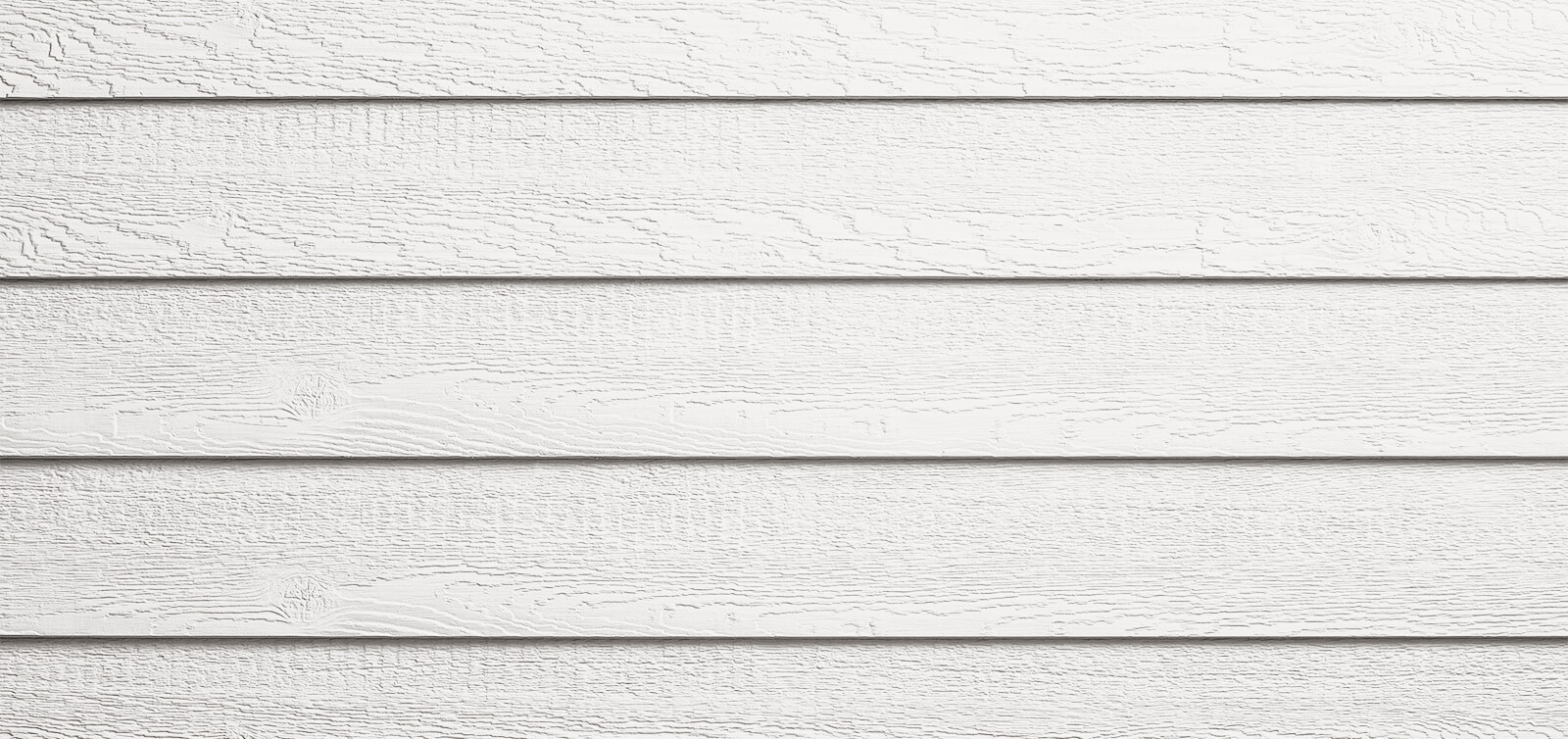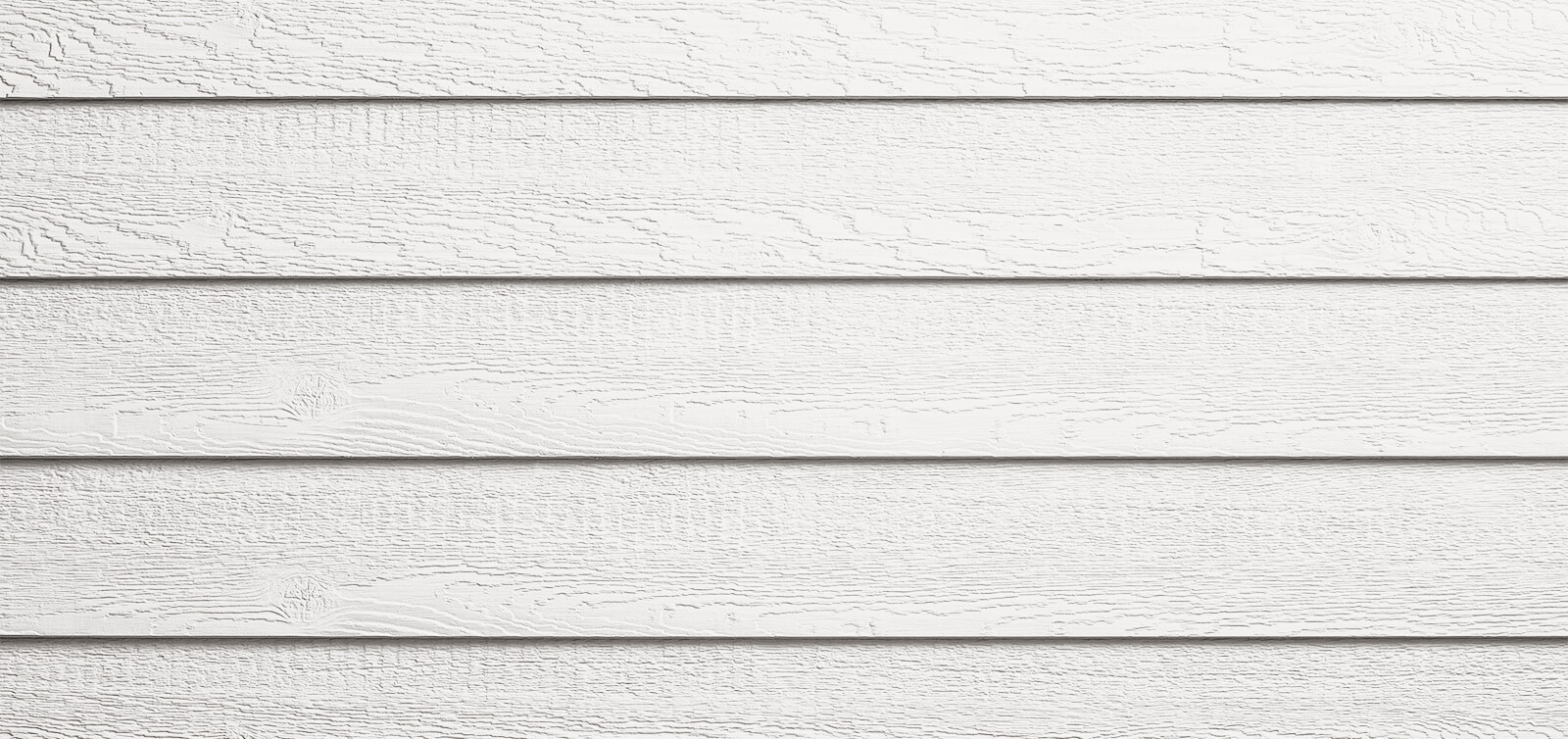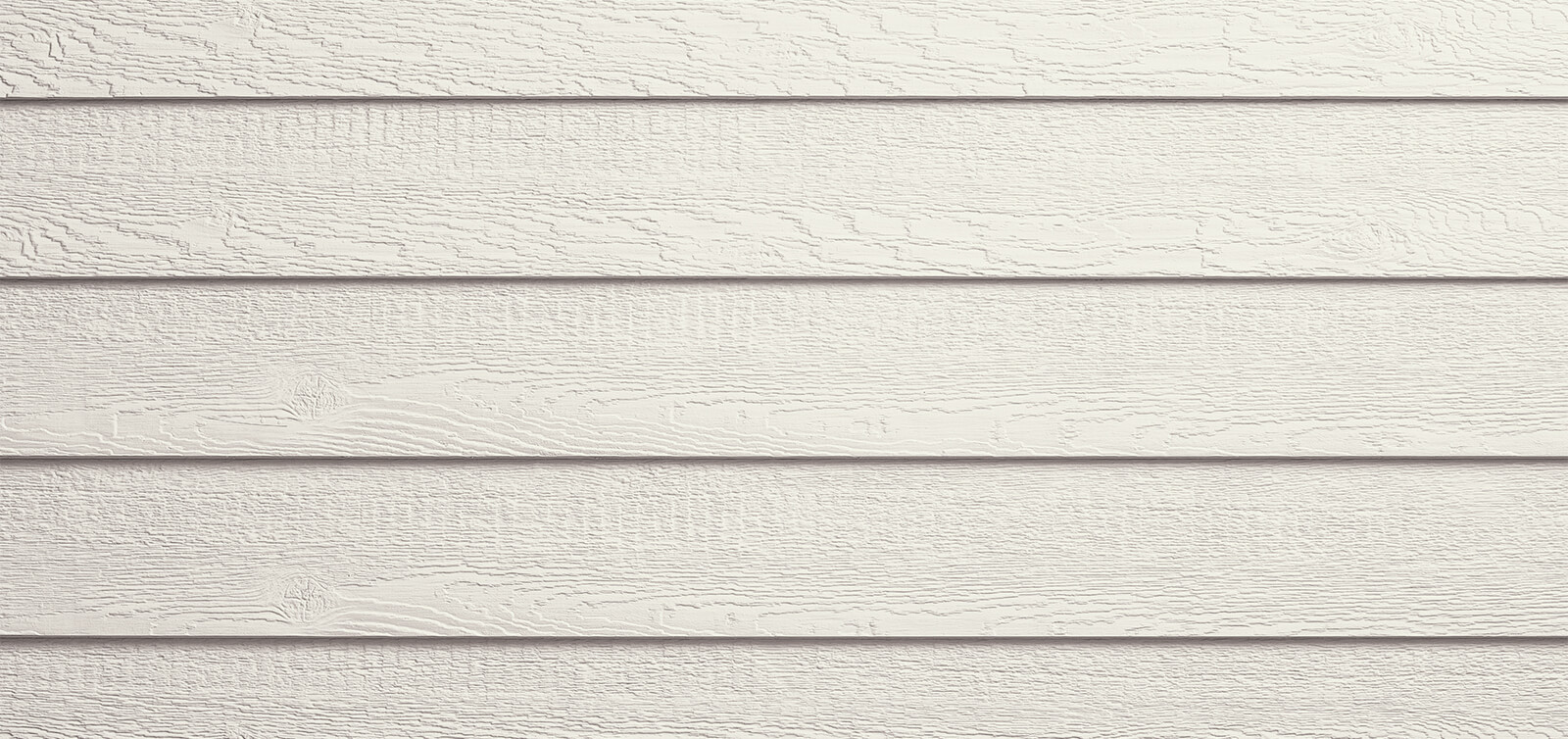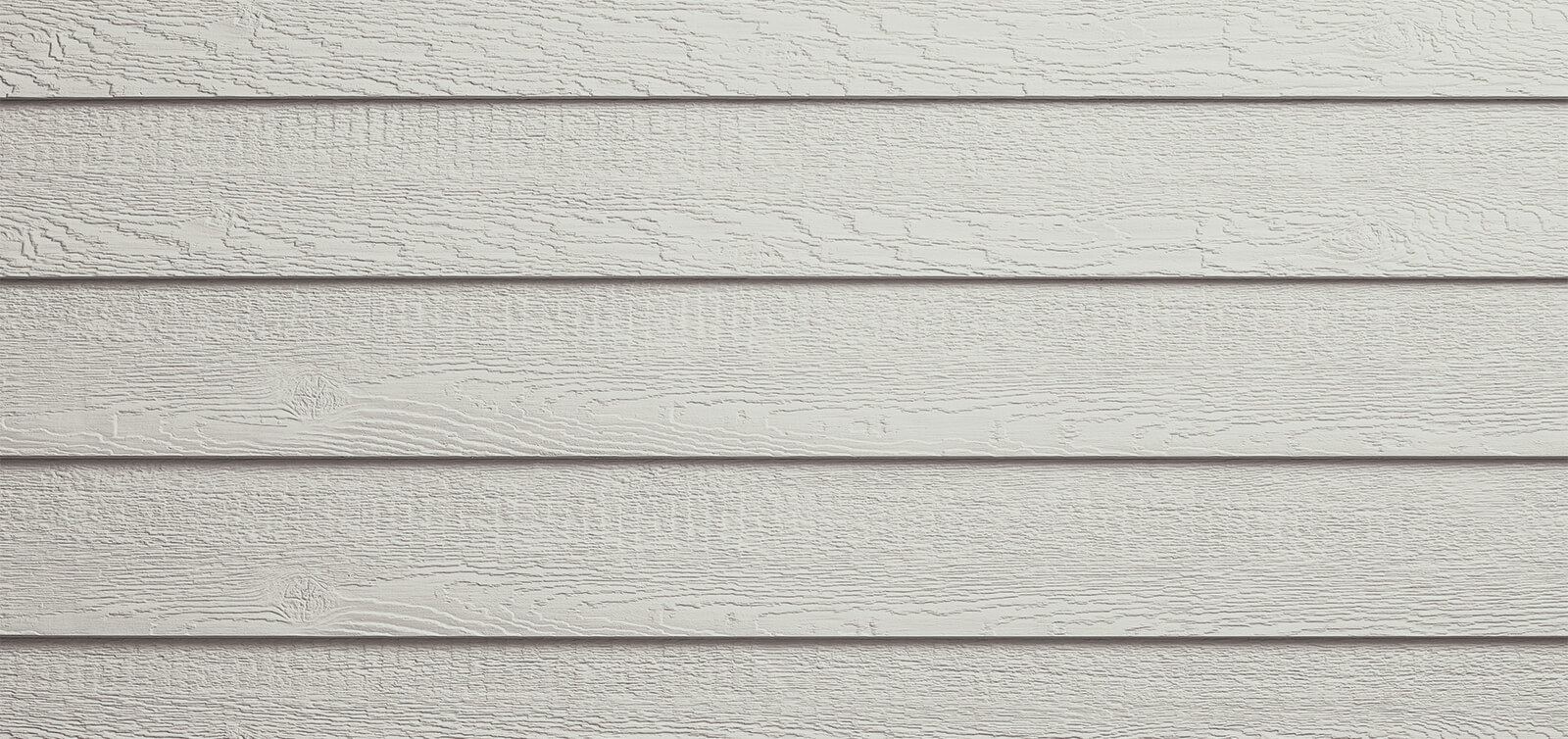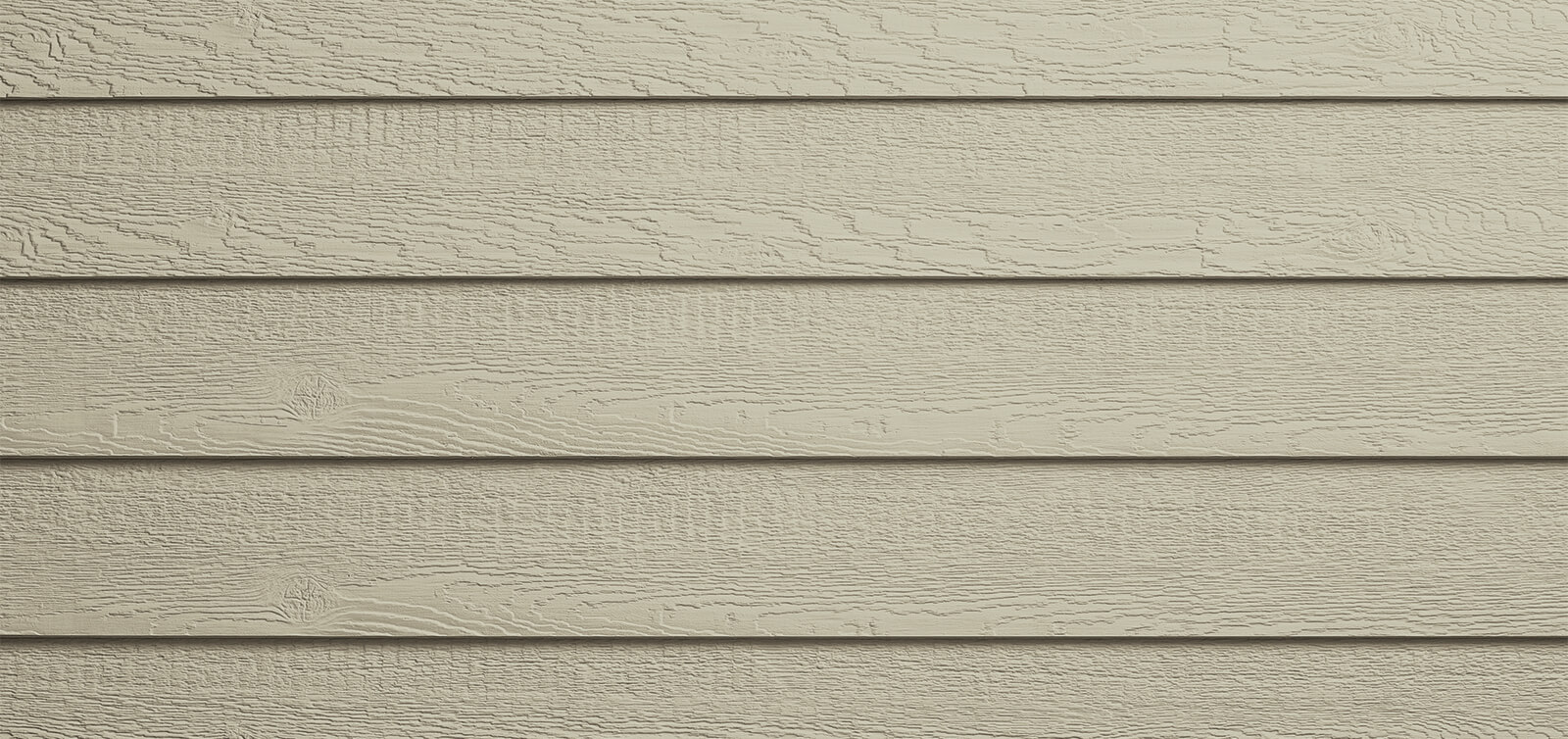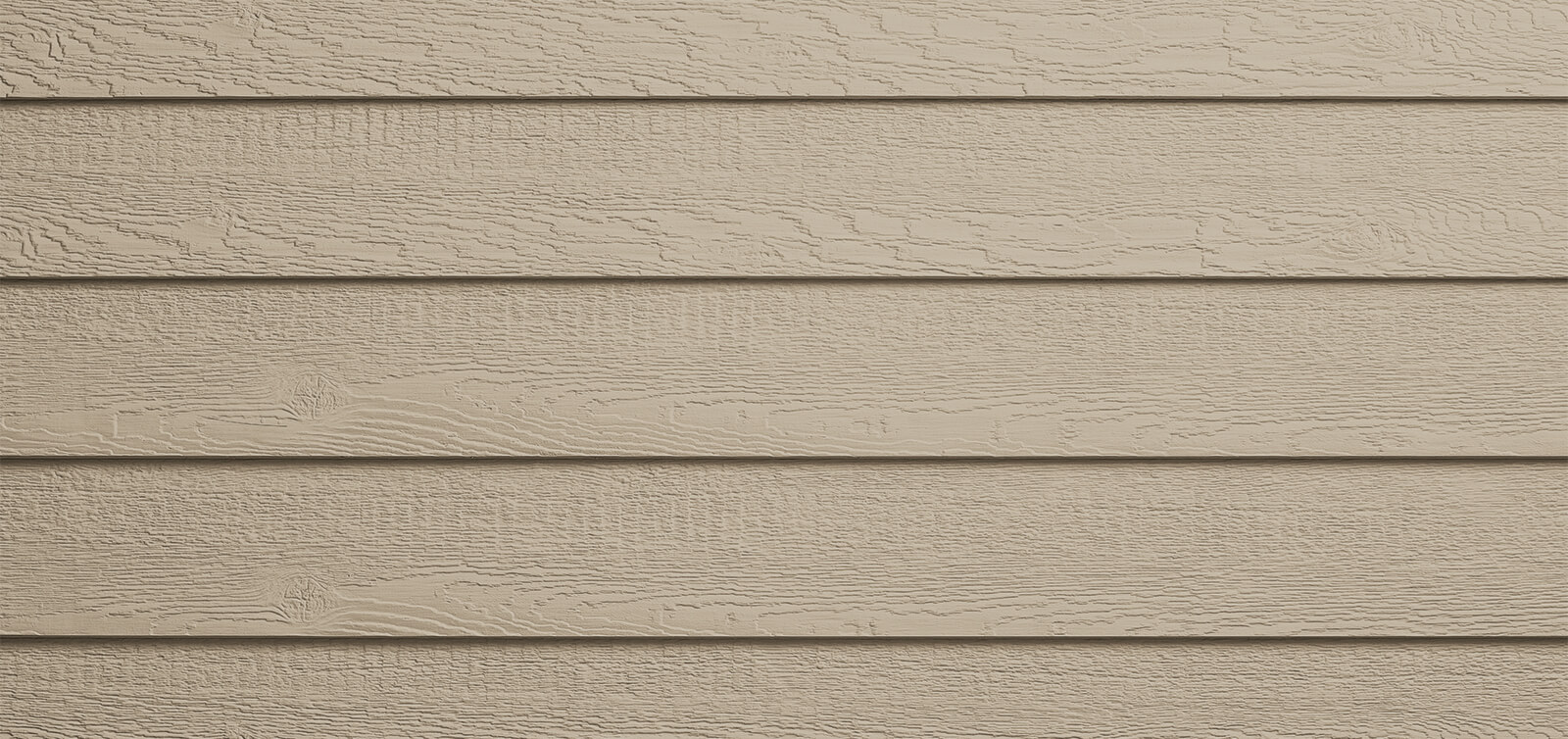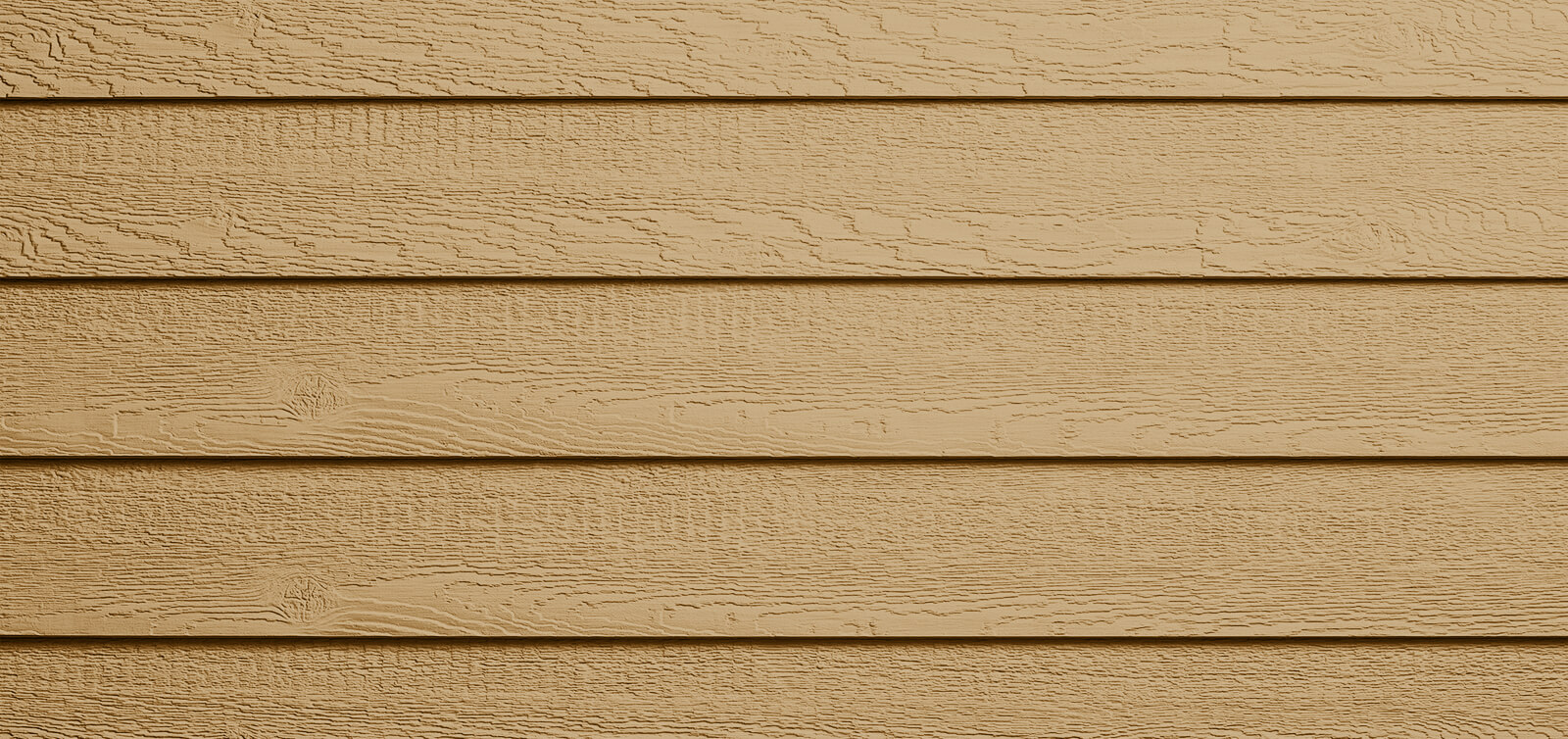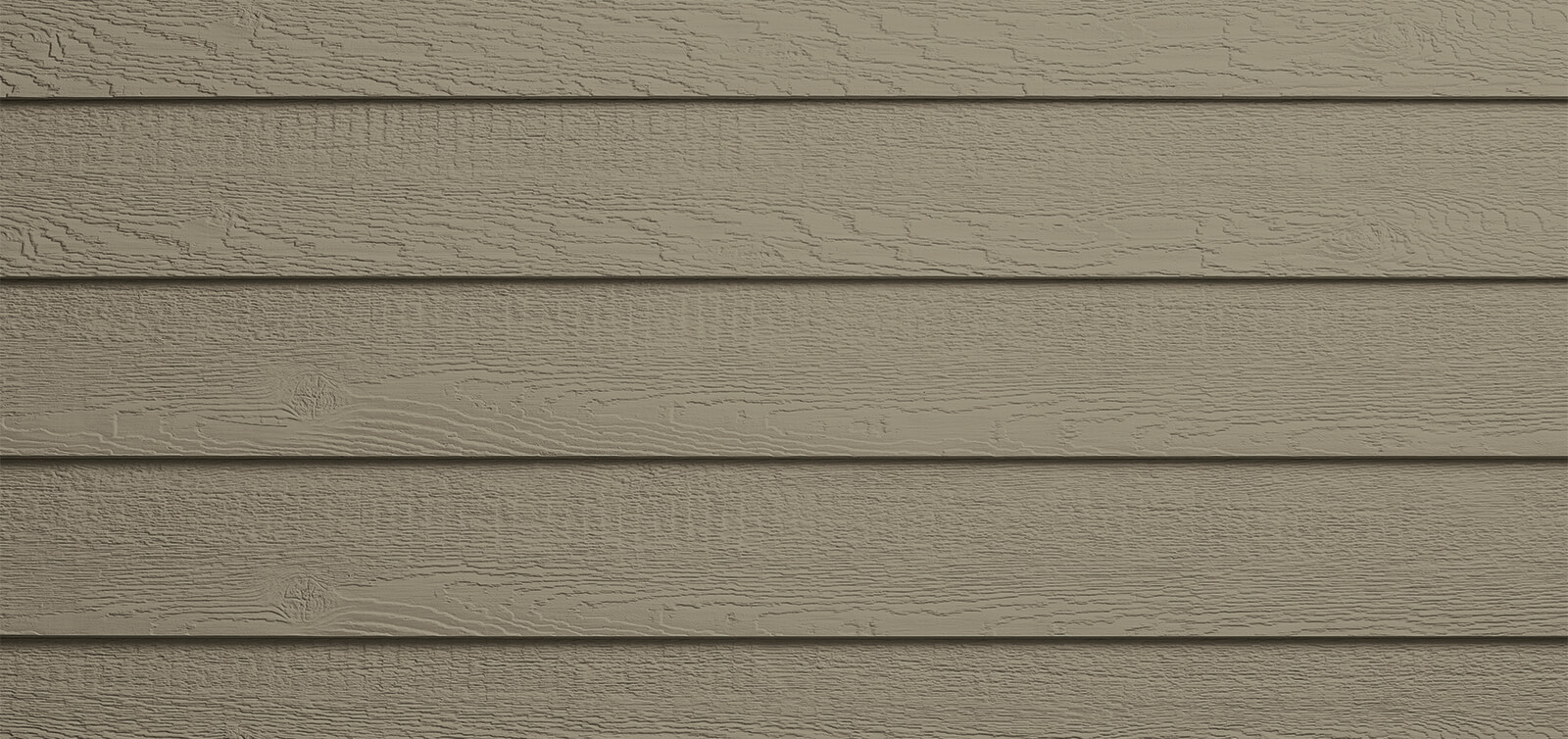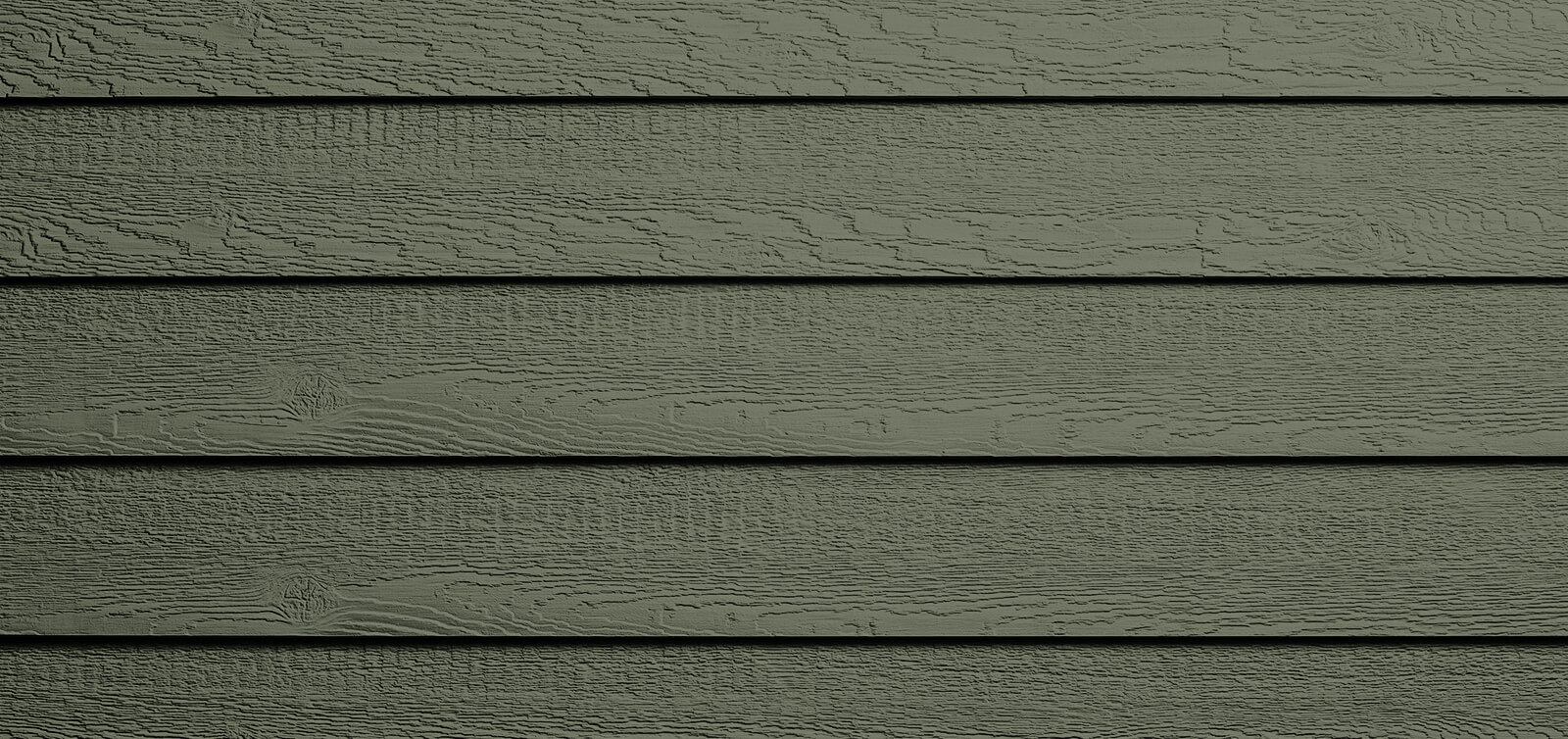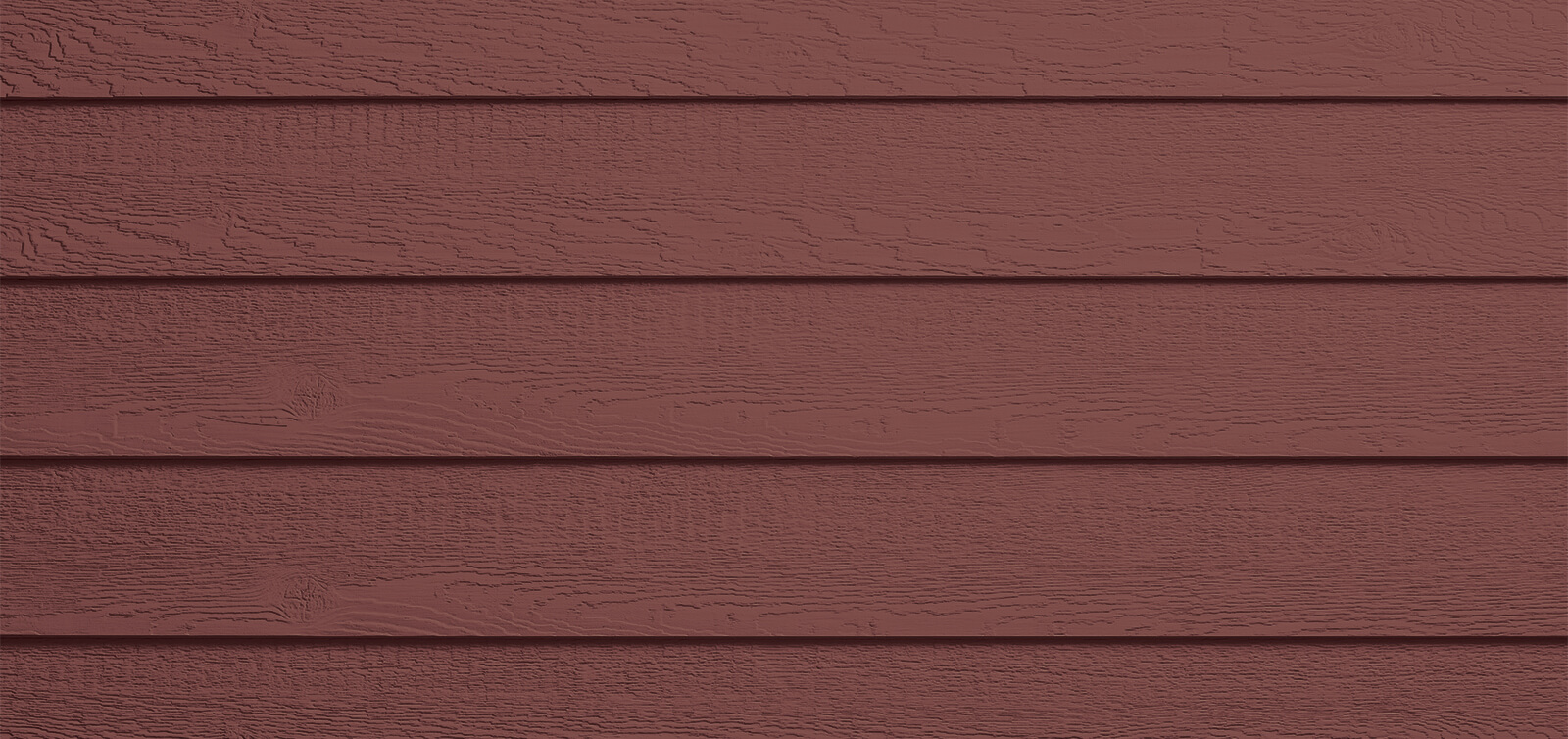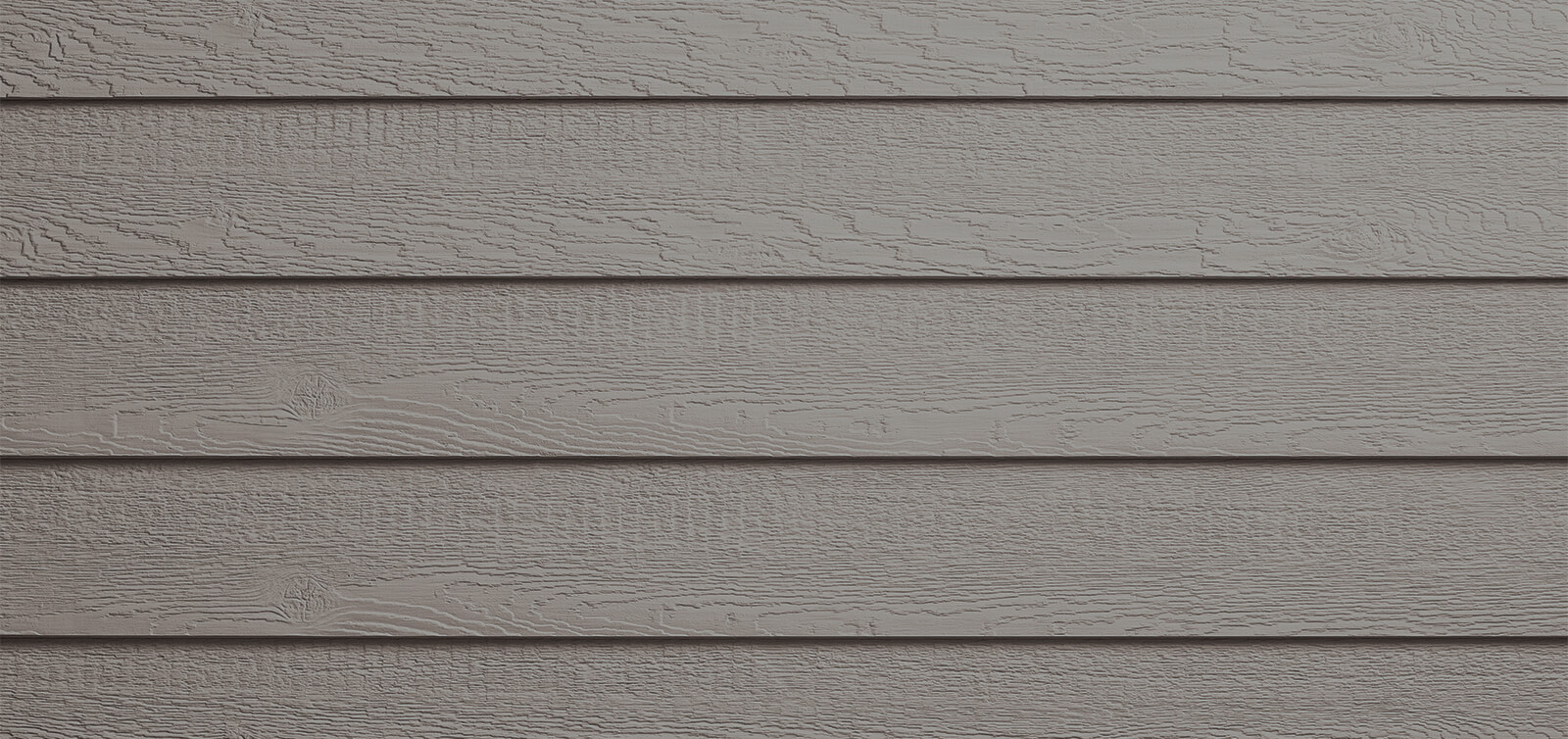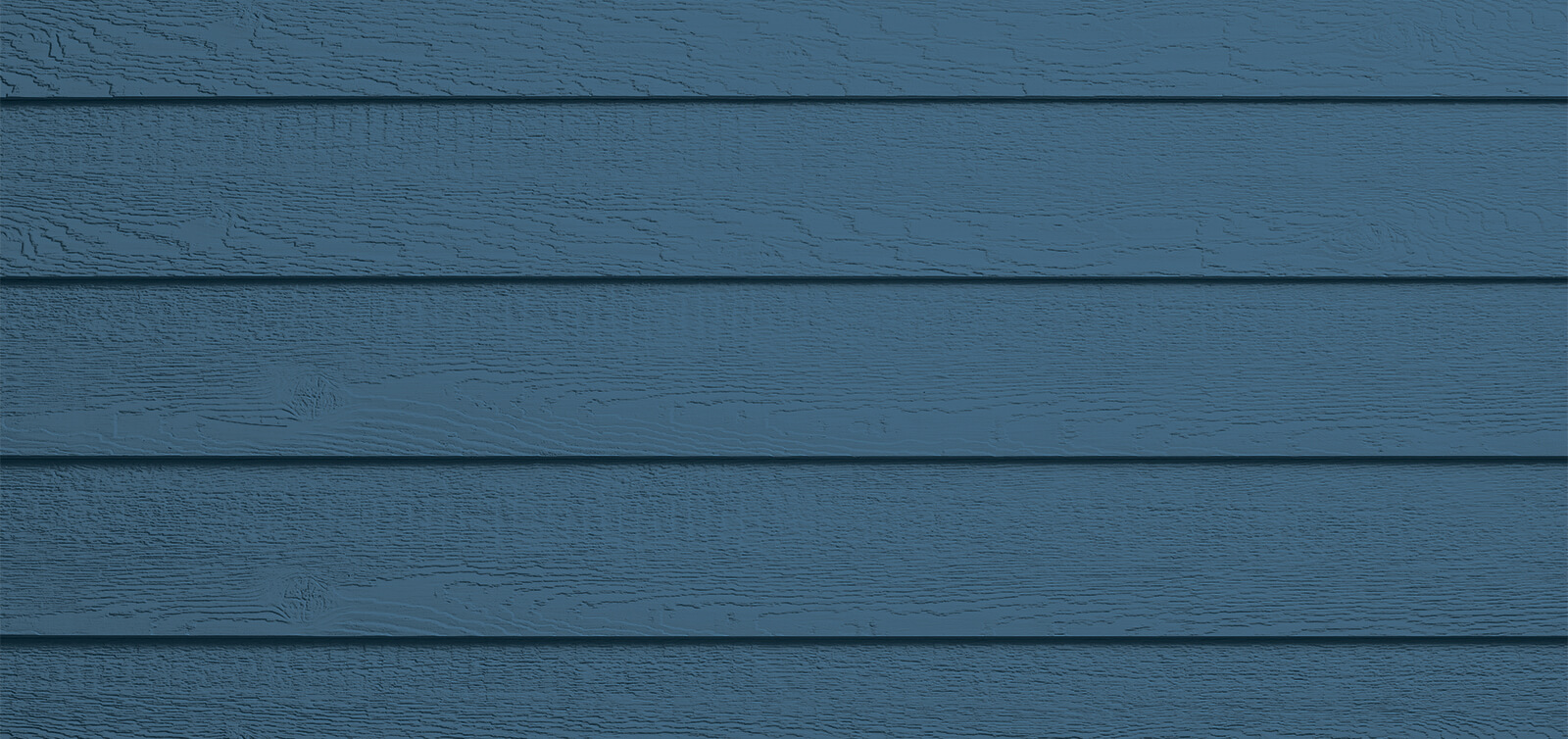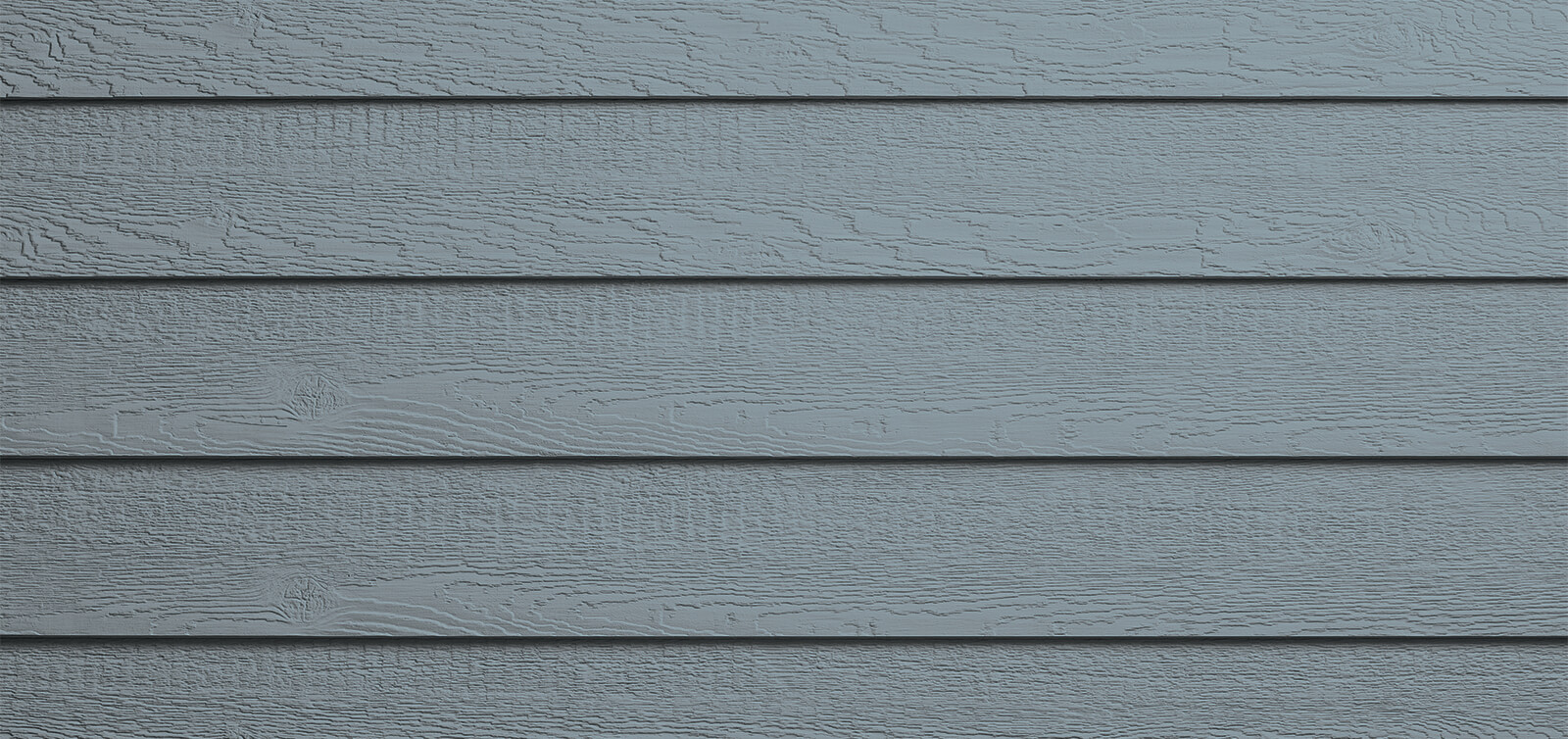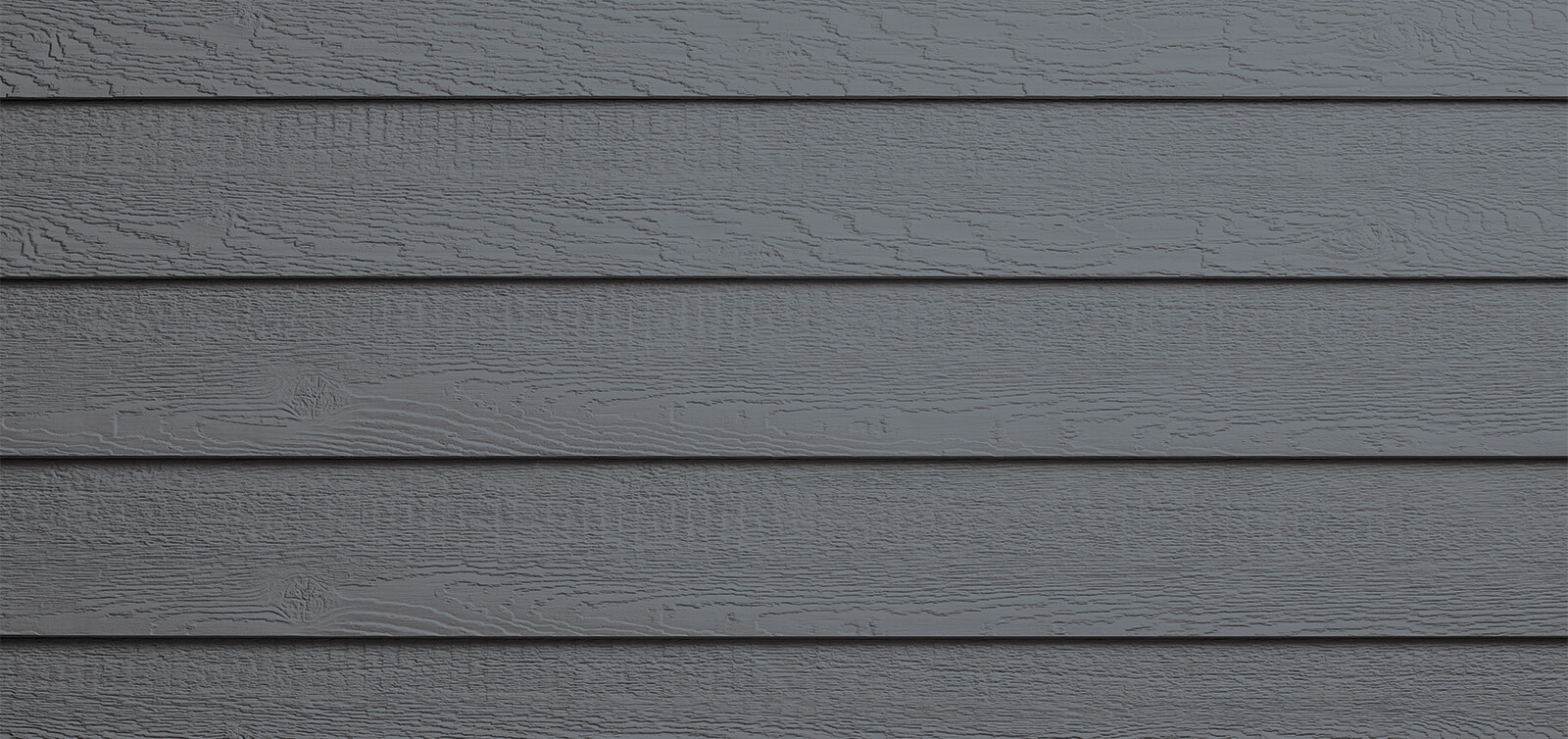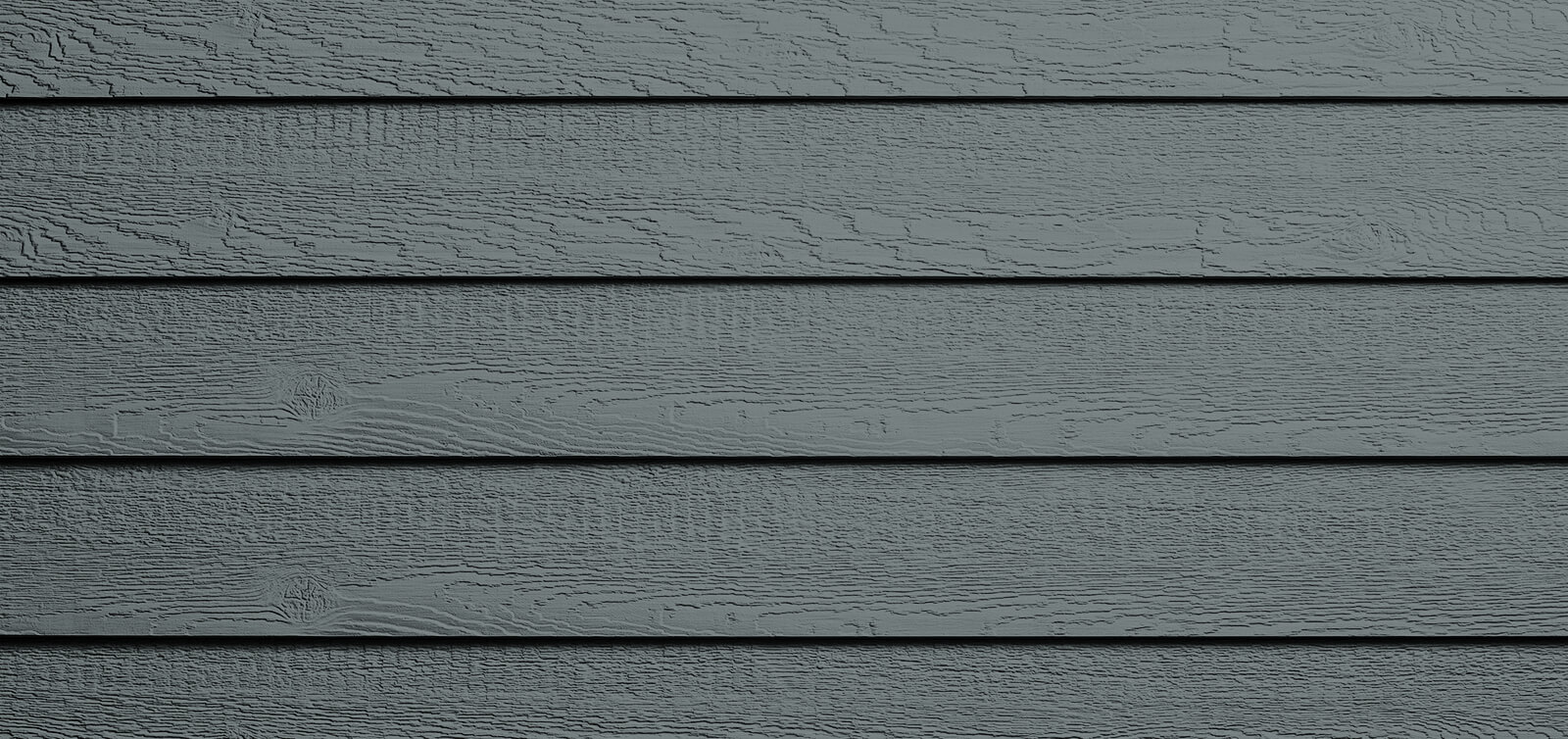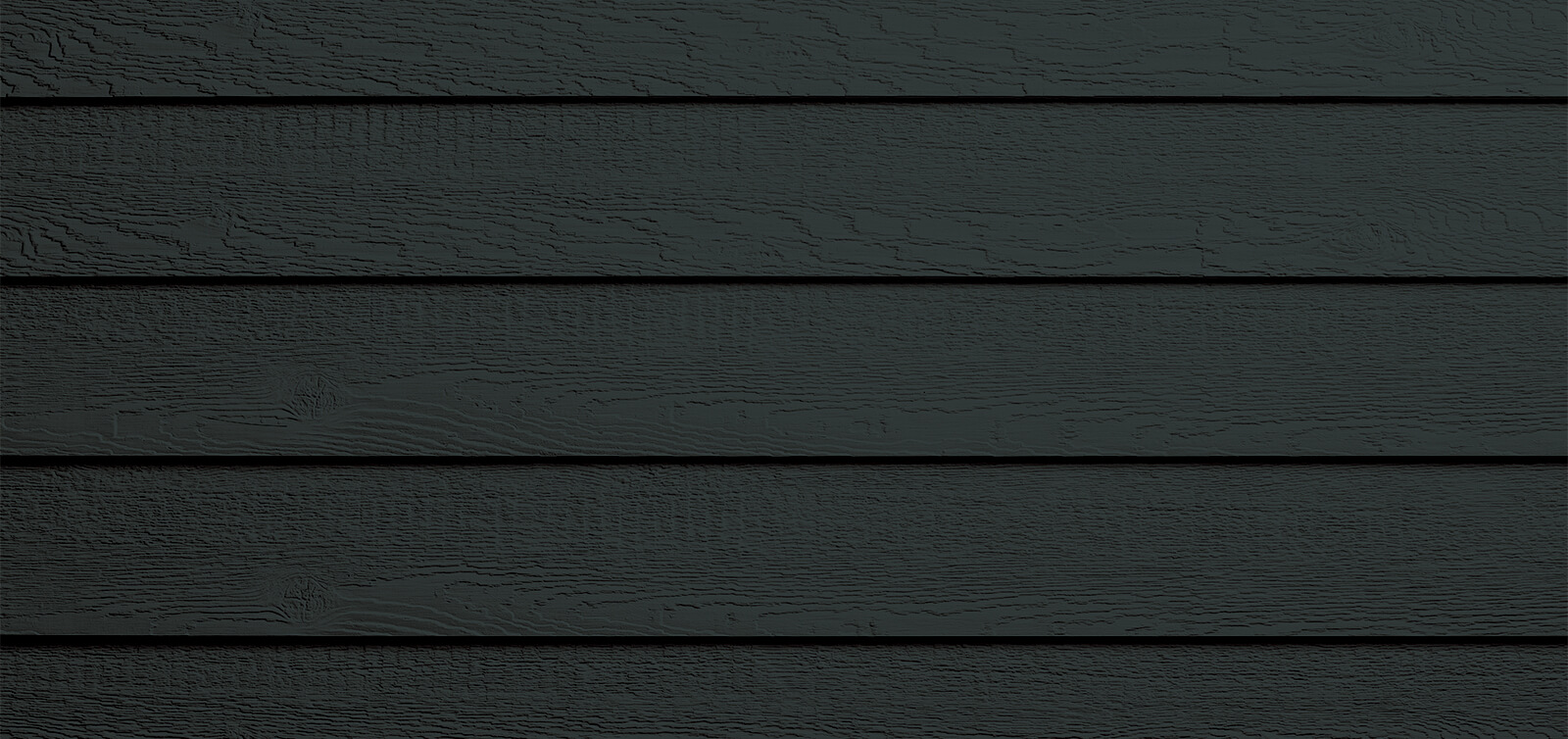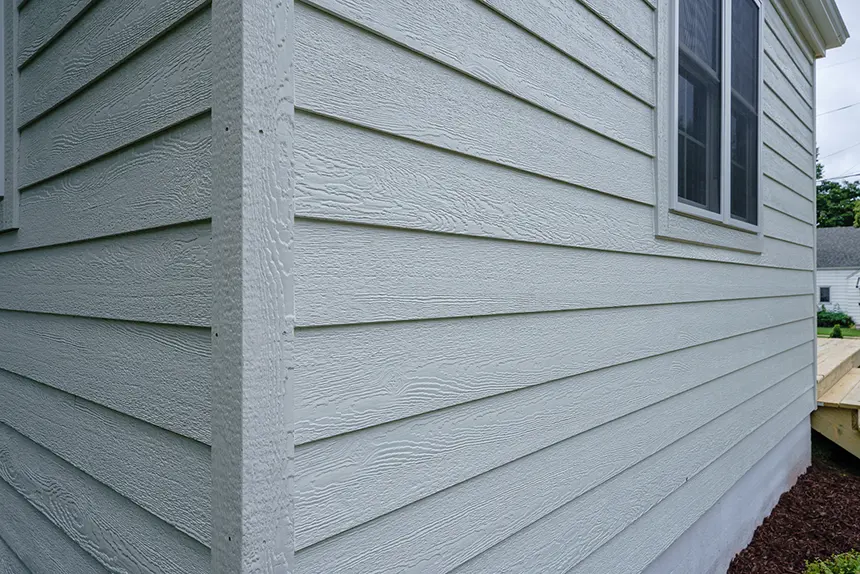 Our siding is more resistant to impact than fiber cement.
Can withstand golf ball-sized hail and harsh weather in almost any climate.
Capable of withstanding wind gusts up to 200 mph
Our product will stay better than fiber cement during extreme weather events.
Our product is built to last with a limited warranty of 5/50 years, so you can rest assured knowing that your investment is protected.
LP Smartside Siding Panel Features

Unrivaled 25-year warranty
The siding board offers a lifetime guarantee.
If you're looking to be more eco-friendly or simply need a home renovation, our product is 100% recyclable and comes with a lifetime limited warranty!
Our team is excited and available to answer any questions you may have!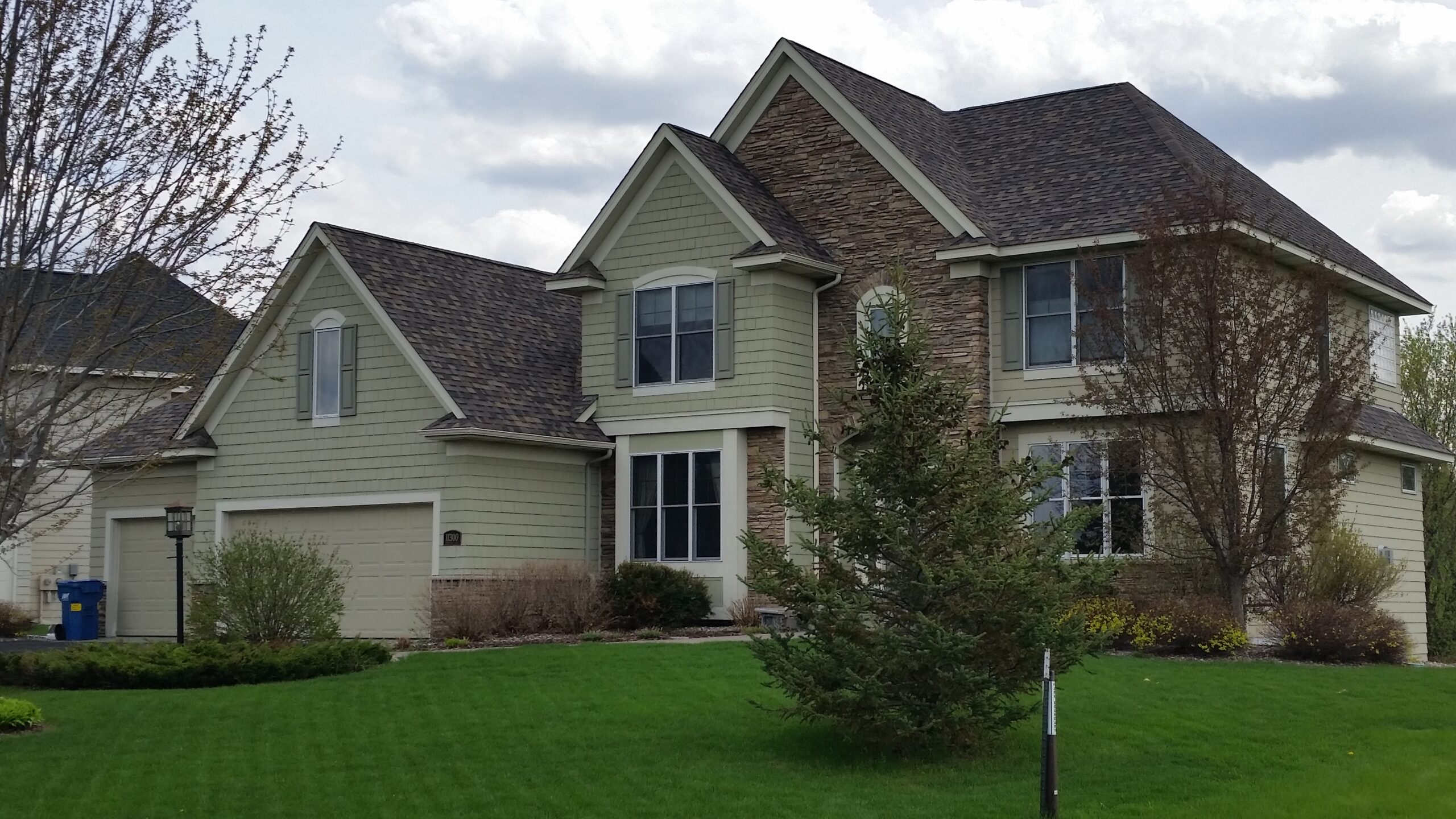 Siding Information
Making Storm Restoration Easy
The Build Process Is Easy!
Please take down any expensive art, frames, china, or other irreplaceable items from your walls the night before we are scheduled to build. Though rare, the vibrations from nail guns and workers could cause an item to fall.
Cover or remove any items in the attic or open ceiling garages as some granules and other small roofing debris can fall between the cracks of your roofs decking.
Keep pets and children indoors, gates to the back yard should be unlocked, please check the gate at the end of the day to ensure it is shut or locked to your preference.
You do not need to be present during the construction as it takes place outside your home, many customers plan to be out for the day, returning at night when our crews are gone and their roof is finished.
We Got You Covered!
Fully licensed and insured, giving you peace of mind while we are on the job.
General Liability
Workers Comp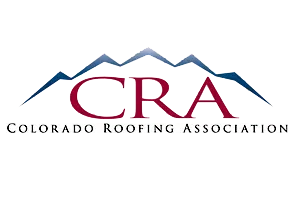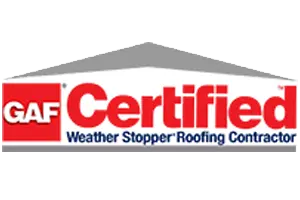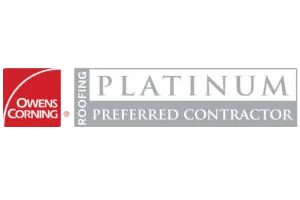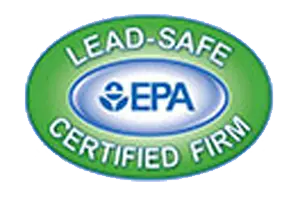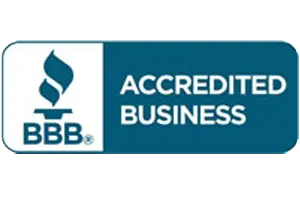 If you are interested in other materials for your siding project, please contact our team to discuss our options for vinyl, LP, Fibercement, shake accents, steel, and more!