Thank you for reaching out to Blue Ox Exteriors, we will be in contact with you shortly about your project.
We Look Forward To Speaking With You!
Colorado Office
6825 E Tennesee Ave. #301,
Denver, CO 80224
Call 303-519-5896
Minnesota Office
 127 E. County Rd. C #3
St. Paul, MN 55117
Call 651-504-8770
Nebraska Office
4910 Dodge St. Suite 207
Omaha, NE 68132
Call 402-802-5849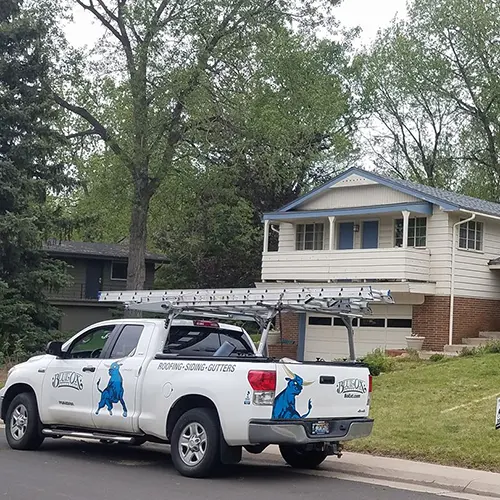 Residential
Protect your home with our expert roofing team. Give us a call for installation, repair, and replacement, ensuring lasting durability and style for years to come.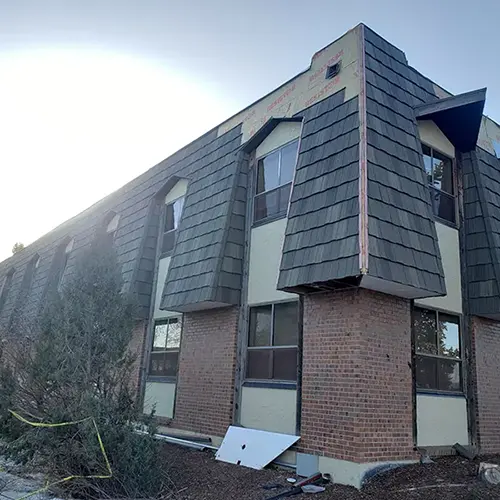 HOA
Our team is well versed with HOAs and will complete any roofing project with attention to detail for your neighborhood's required specifications, whether it's repair, maintenance, or complete replacement.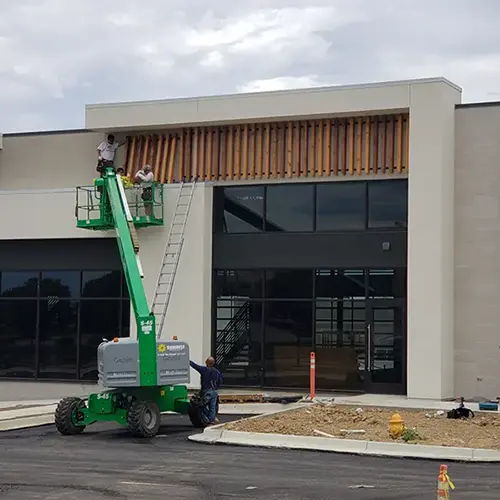 Commercial
At Blue Ox, we have expertise and extensive experience in Commercial roofing. We will get your project done right with a durable, modern, and energy-efficient roof that will last for years to come.
If you are interested in other materials for your roofing project, please contact our team to discuss our options for shake roofing, tile roofing, metal roofing, and more!
We Got You Covered!
Fully licensed and insured, giving you peace of mind while we are on the job.